New coronavirus infections within Australia are now in the single-digit zone which has led to the easing of government restrictions. The introduction of the National Cabinet's 3-step plan has certainly given us hope that there are better days to come. As a company, we remain committed to meeting your solar needs whilst keeping our employees safe and healthy.
How We Are Addressing Coronavirus Safety Measures
Practicing safety. All our consultants and solar specialists are now working remotely in compliance with the social distancing rules. The safety of our employees and customers is our number one priority.
Keeping our promise. Making solar simple and affordable since day 1! We understand the financial hardship that businesses and families are facing during this time which is why our partners have decided to offer their solar systems at a discounted rate.
Providing you with top-notch support. All communications are now online. Our dedicated team of solar specialists are available via telephone or email to guide you through every step of the solar process, especially during lock down measures.
So.. why go solar now?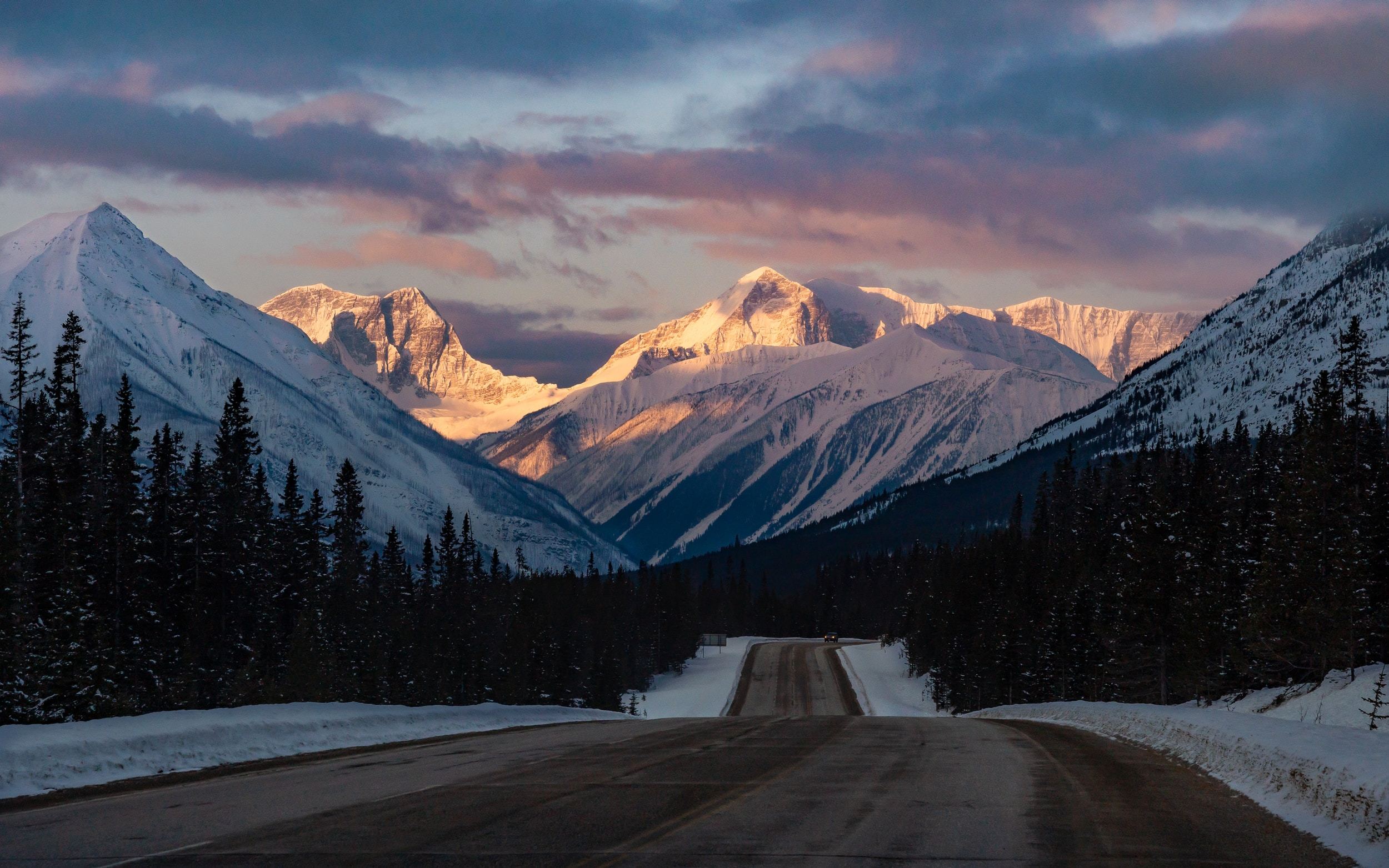 The growth of the Australian renewable energy sector is projected to slow down during this pandemic. However, the future is promising in the long run. According to Clean Energy Council (CEC) CEO, Kane Thornton, governments should accelerate policy reforms and policy support pertinent to this industry to deliver large-scale wind and solar projects in the future. With the retirement of coal-fired power stations in 2040, '30-45 gigawatts of new generation energy will be required' to replace this paving the way for a clean energy economy.
All our partner companies are CEC approved and offer a 25 year warranty on selected systems. Chat to one of our consultants to find out more.


A Golden Window: Never Has There Been A Better Time To Buy Solar Panels.
1. Slashed prices. Always been on the fence about solar systems because of the investment needed? This is an ideal time for you to enter the market as all our partner companies have discounted their rates.
2. Government rebates have never sounded this good. With lower prices and current federal and state rebate incentives, the cost of switching to solar will be minimal!
3. Save $$ by staying home. We are all doing our part by staying home during this pandemic. Why not get the most out of your solar system? According to Solar Analytics, PV owners actually increased their self-consumption of free solar power by 20% since self-quarantine. In other words, there has been an additional savings of $62 per quarter on top of the savings gained from the system.
Switching to solar is a smart investment, especially now.